Deluxe Scandinavian Meditation Kit for Kids: Blue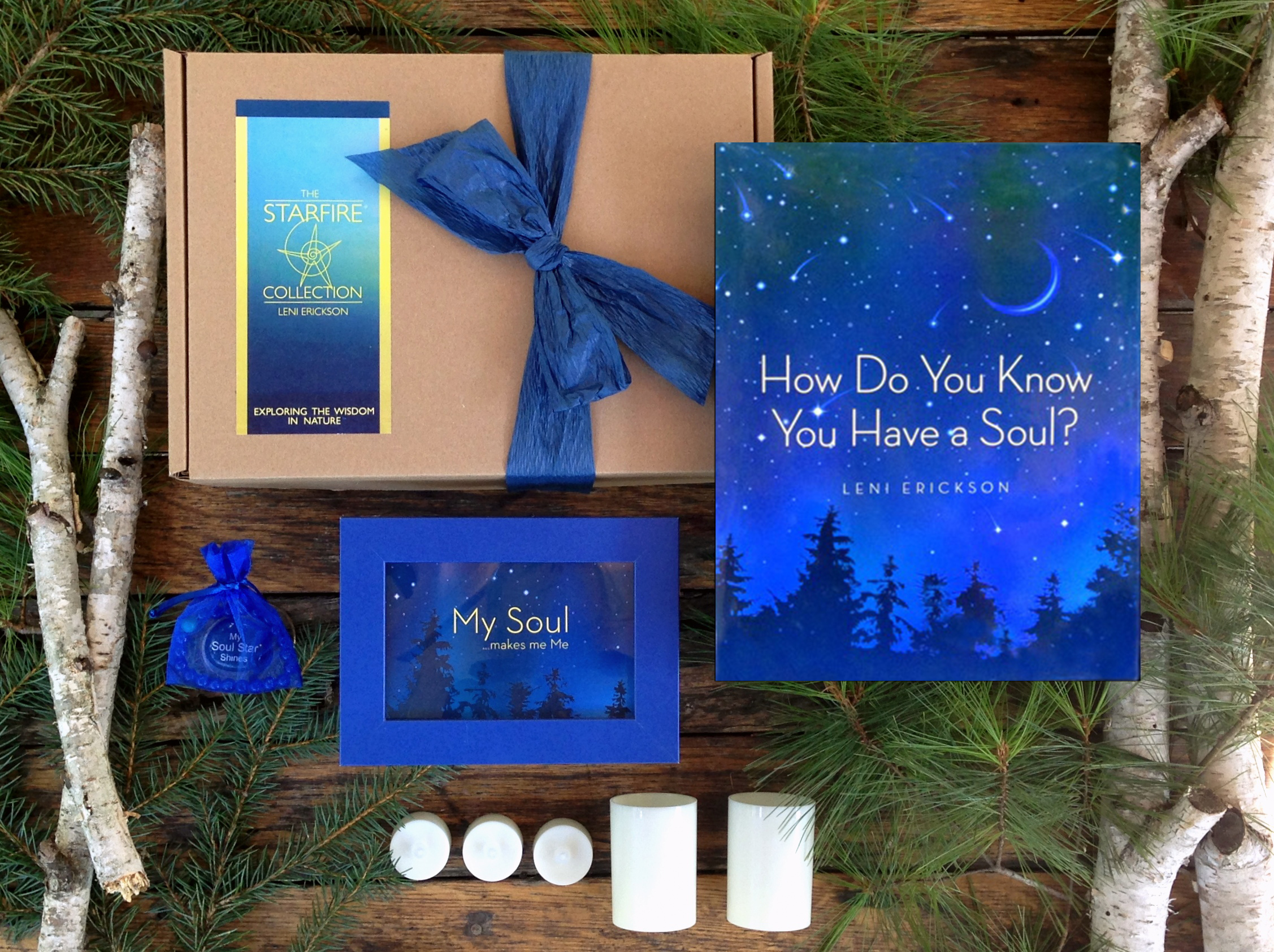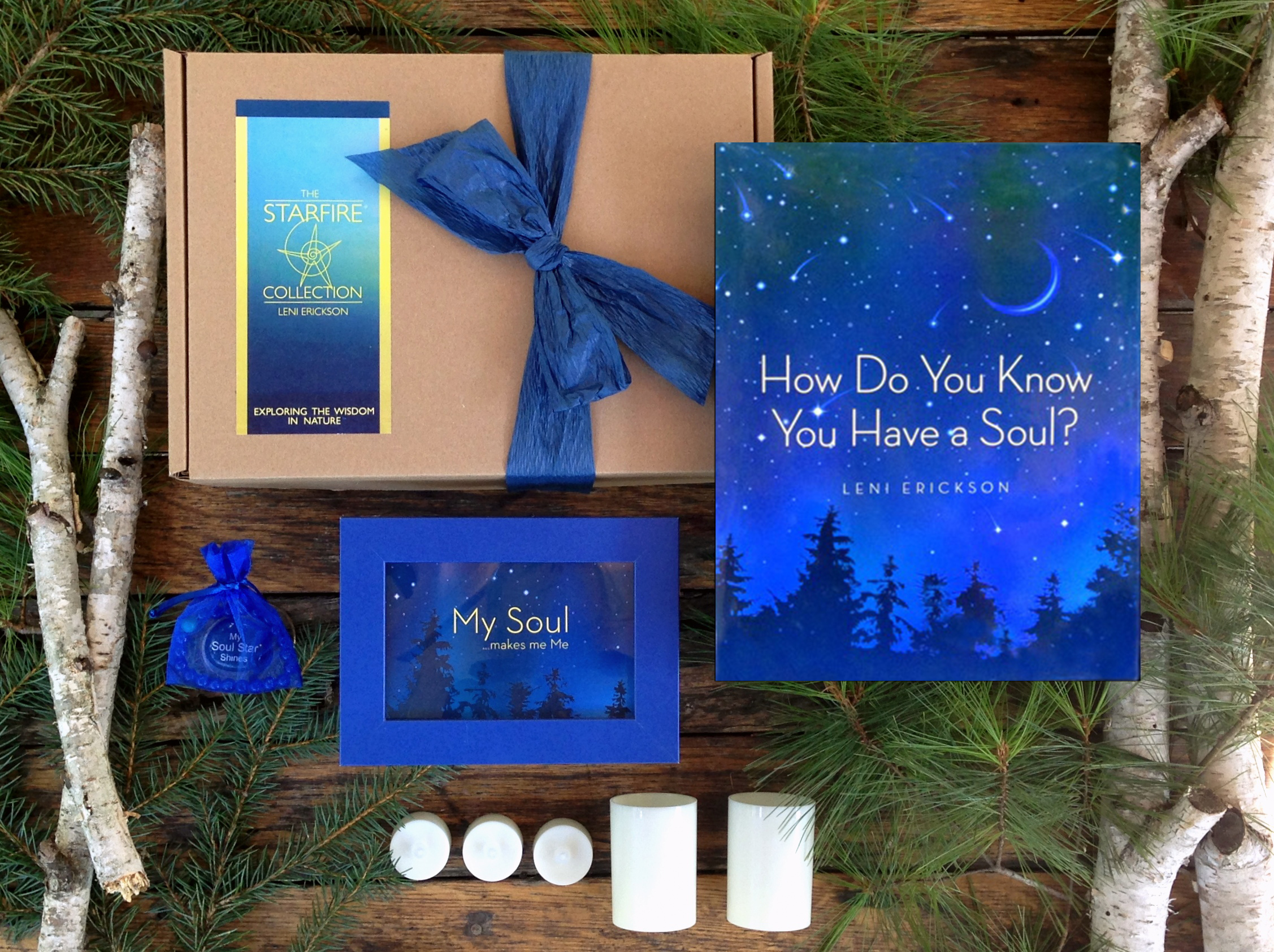 Deluxe Scandinavian Meditation Kit for Kids: Blue
Starfire's Deluxe Meditation Kit is designed to enhance daily awareness, daily practice, and now we are adding the art of creating a cozy, sacred space to rest within. Its a calm space in a busy world. Here we include basic elements of a meditation practice: a framed image, 5 royal blue, flickering candles (battery operated that kids love) and the support items: an empowerment bracelet and a touch token.
We call them "Scandinavian Meditation Kits." Why? Because Scandinavian countries have this very unique national practice of taking time to create a "cozy space" and then just hang out in it, alone and together. Its a simple and important life skill. Most often it involves lighting candles, or turning on twinkle lights, and turning off the room's bright lights. Then you gather a comfy blanket or throw, and take a time out to just be present and "cozy". This art has a different word in each country. We borrowed the word from our Danish heritage: Hygge.
Overall, children begin to learn the art of making a sacred, quiet place for themselves. They love gathering the elements on a tray or mirror, lighting the candles, and practice just getting quiet and hangout with themselves in the soft light. Inside each meditation kit are directions for starting the creation of your own "hygge."
Book 1: Blue Meditation Kit
Contents: Soul book; framed image from the book saying: My Soul Makes me Me; five royal blue, flickering battery candles: 2 tall, 3 short; 1 blue jade empowerment bracelet with the intetnion: My Souls Knows; 1 blue touch token with intention on it: My Soul Star Shines.
Objectives: To learn the practice and value of taking the time to stop, rest, and create a safe, cozy, and sacred place for your self. To realize that doing this for one's self, and special family and friends creates real meaning, connection, and wellbeing.
Directions: Set up your own sacred space, your "hygge." Then read the book. Next you may be ready to chat about ways that make you unique, or, the gifts and knowing that you carry within your own individuality, your soul. Sometimes, in the blue light, kids turn on their "candles" and hang out remembering how important it is to be authenic and true to their nature. And remember, the kit has two support tools to help them remember the power of their own authentic self during the day.
Our goal is to enhance self awareness, self trust, an honest foundation for self esteem.